As an intern for Morehead State University's Communications & Marketing Department, I mainly worked with Career Services to create posters and social media graphics for various events and announcements throughout the semester, all of which had to use the official university branding. Below are a few examples, starting with a poster.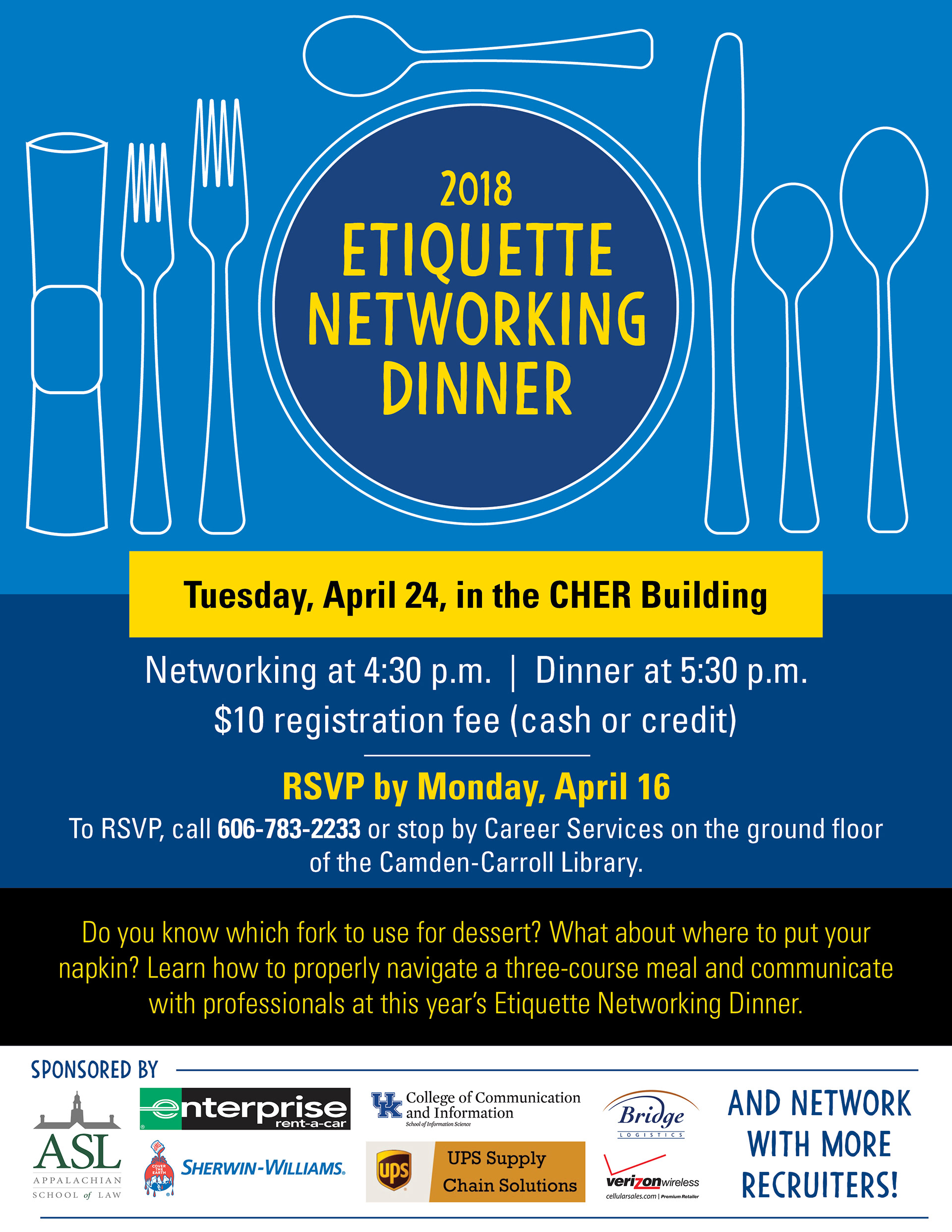 The following two images are social media graphics.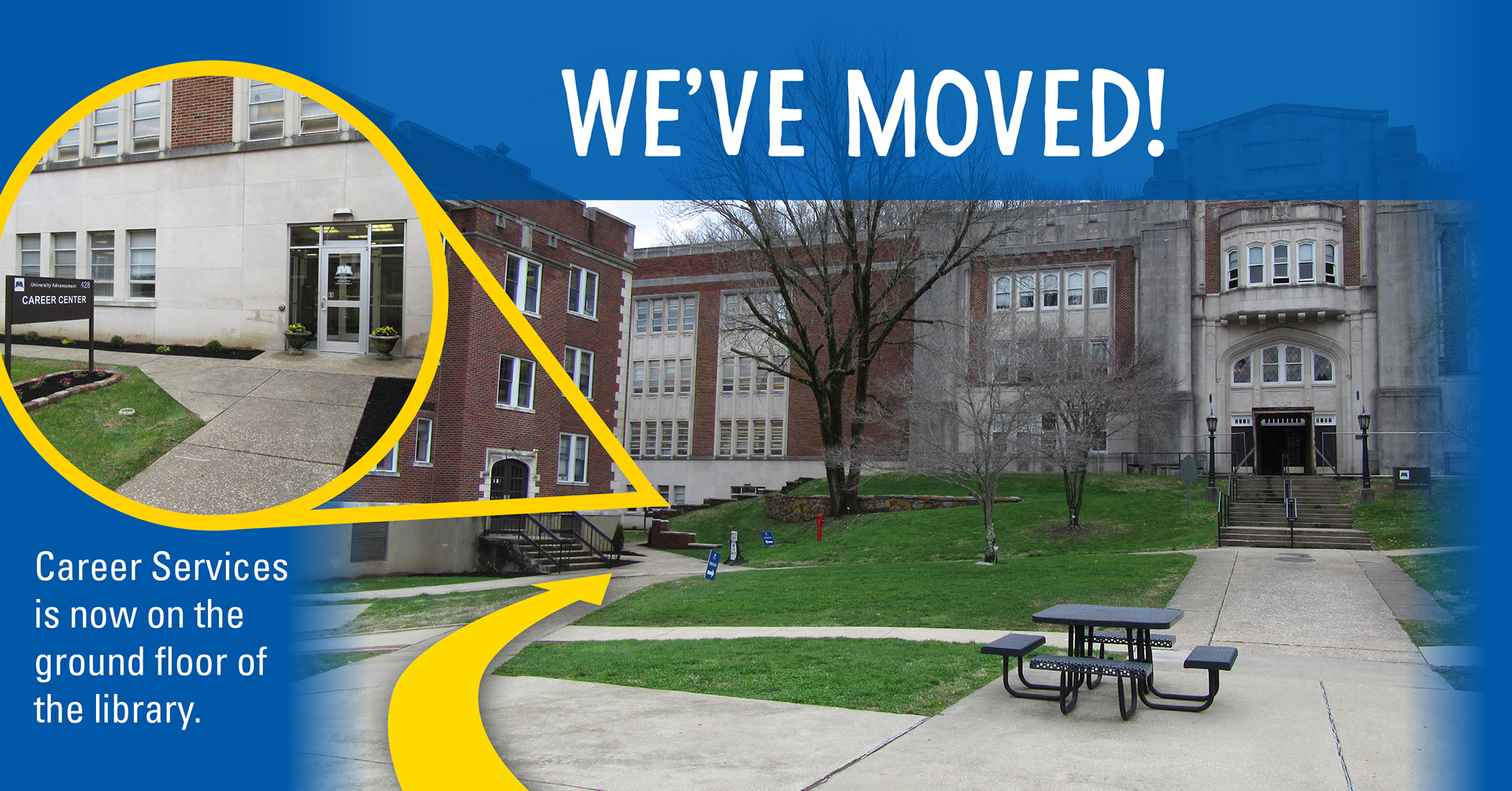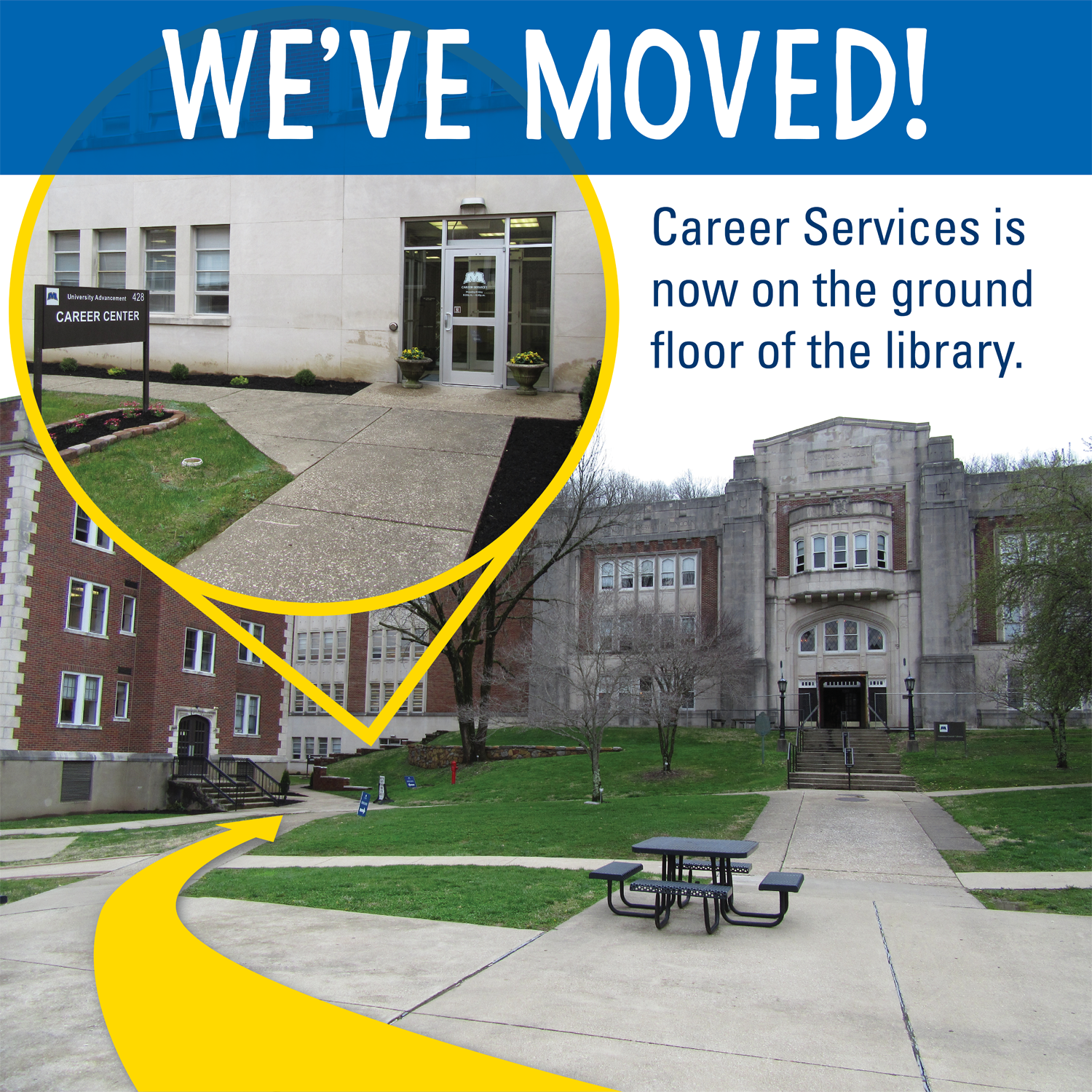 Below is a poster (left) and social media graphic (right).